Looking for inspiring ideas to cultivate preschoolers?
The ultimate solution for creative educators

Some of the activities in the training lessons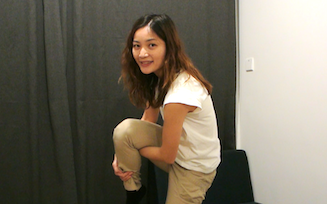 Creative Movement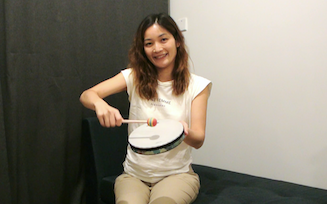 Musical Instruments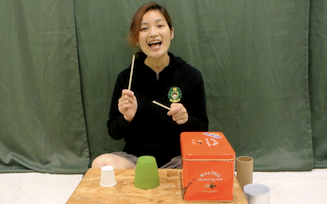 Recycled Instruments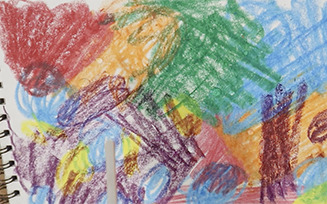 Creative Art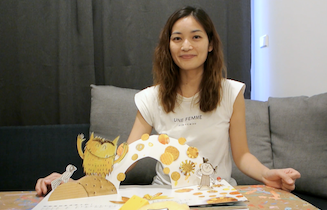 Story Books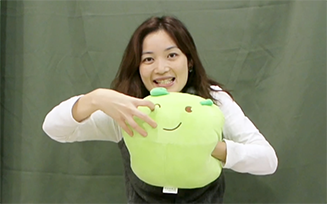 Props



Benefits of our training programs
The best instructors have designed the most creative and fun lessons ready-to-teach for you.
#1 Flexible contents
The lessons include English, Cantonese and Putonghua, with different subjects such as emotions, weather, festivals etc. Topics including musical elements, instruments, creative art, creative movement etc. are also clearly listed so you can choose what you need.
#2 Ready-to-teach lesson plans
The training program is carefully designed so you can follow the lesson plans to teach your class right away.
#3 Supporting materials
Lesson plans pdf, printable worksheets and music used in the lessons are all included
Created with